About
National Bowlder Technology
In the fierce and competitive domestic and foreign markets, NBI aims to develop the global strategy with higher purposes. Meanwhile, NBI actively promotes technological innovation and striking for quality excellence by optimizing operation models of the market and training more inter-disciplinary talents to adapt to the changes and development of the domestic and global market. While focusing on 3C electronics, new energy, automotive, semiconductor, packaging, medical and hardware industries, we deepens our participation and cooperation with the companies in cutting-edge fields (aerospace, wafer manufacturing, etc.) in the global market via active competition, continuously improving our power of discourse in the market and leading the qualitative leap of Chinese laser industry.
With steady development, NBI seeks to win with high quality. Currently, we have expanded our marketing network to more than ten countries and regions around the world and established overseas offices and branches. High-precision laser automation equipment are selling well in the United States, Japan, the United Kingdom, South Korea and Southeast Asia, which is highly acknowledged by customers as well. We would like to thank our customers who place your trust on NBI. NBI will not forget its original intention and strives to provide customers with better products and services, providing more automation equipment with high-quality and high-stability.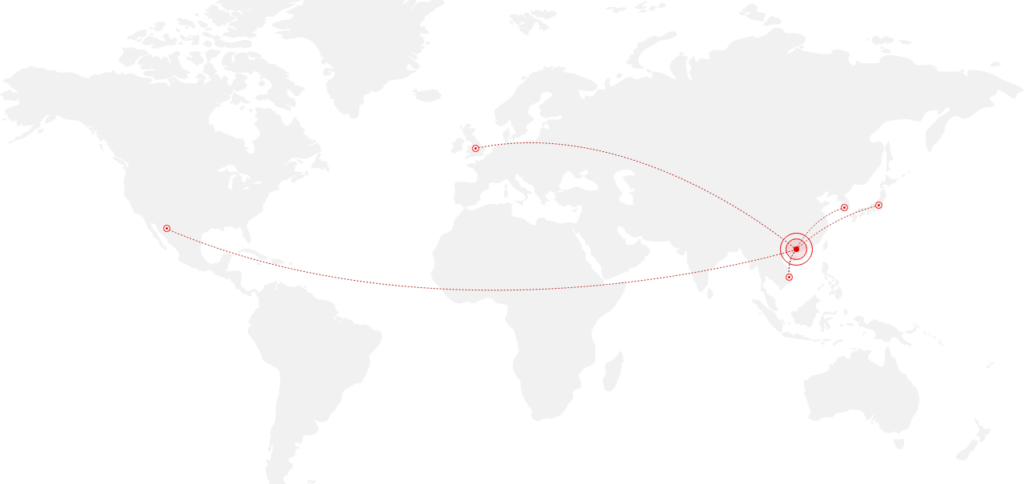 Win trust with technology
NBI is one of the outstanding representatives of high-tech enterprises in Guangdong Province, actively pursuing technological innovation and reaching  win-win situation by mutual cooperation. Through unremitting efforts, it has established a social circle of sharing, mutual assistance, cooperation. In addition, NBI has deepened and consolidated cooperation relationship with some of the world-renowned Fortune 500 companies such as Panasonic, BOSCH, Osram Lighting, Fenda Audio, Sunway Communication, Midea, Everwin Precision and Catcher Group by providing high-quality services, high-quality and high-stability automation equipment. Meanwhile, we have also established significant research and cooperation relationship with Tsinghua University, Tongji University, Huazhong University of Science and Technology, Hong Kong Polytechnic University and many other well-known universities and research institutes to jointly improve the laser technology and industrial automation in various fields. NBI has gained high reputation in the field of the high-end industrial automation. In the past, NBI has made some contributions to the development of the national laser industry. In the future, we will continue to fulfil our commitments to move forward on the road of laser development without forgetting our mission.