About
National Bowlder Technology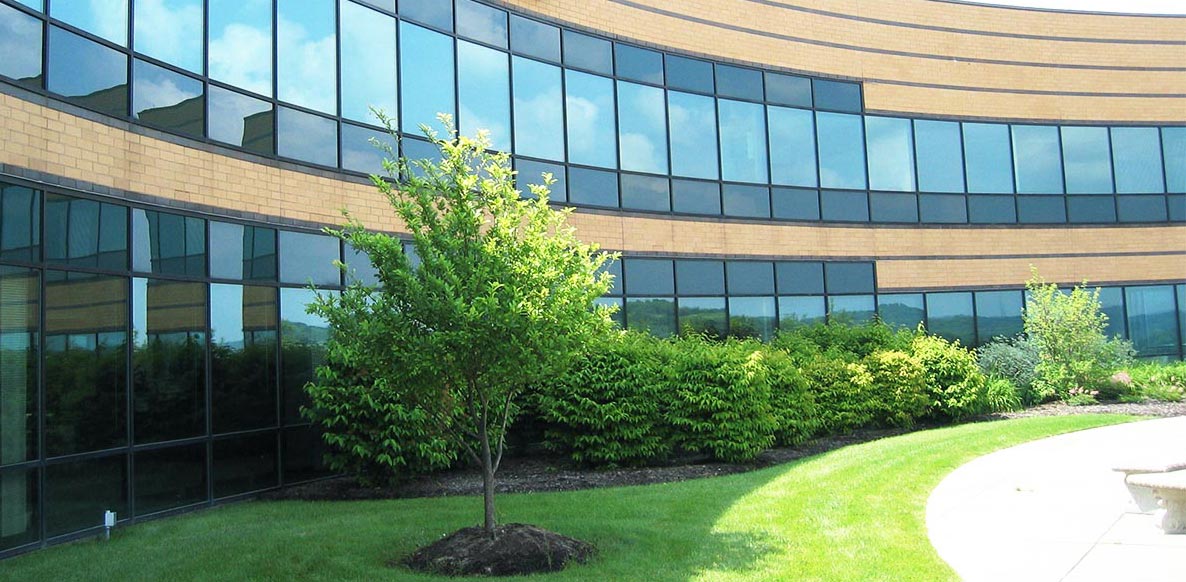 Founded in 2015, NBI is headquartered in Qide Industrial Park, Foshan City, an advanced manufacturing base in China. It is a national high-tech enterprise. NBI combined the laser R&D, laser machine design, external laser system with electrical, mechanical, motion control, artificial intelligence and other multi-disciplinary integration, providing a full range of solutions for industrial intelligent manufacturing. Meanwhile, NBI develops, designs and produces intelligent manufacturing tools and testing tools for modern production based on data cloud technology
NBI is committed to providing core quality control technology for the production management by opening key production data access nodes to achieve digital production
with Chinese characteristics. In addition, NBI focuses on the realization of digital management on the production sites and quality traceability throughout the process, providing different customized Intelligent quality inspection equipment and marking great efforts on R&D of production management and quality tracking system, including the R&D of sensor, data acquisition equipment.  
NBI has reached a strategic cooperation with a well-known international network company, adopted the most advanced AI computing equipment (a self-developed AI machine developed by a well-known international network company), and jointly developed the most advanced deep learning algorithm for surface inspection. NBI's AI visual integration with different industries is mature enough for the implement and execution on site (both the design of software and hardware are integrated with complete methodology and sufficient testing carried out by professionals);
At present, it has established production bases and R&D/service centers in Foshan, Shenzhen, Shanghai, Suzhou, Chengdu, Wuxi, Zhejiang, Hunan, Jiangxi, Sichuan, Chongqing and other cities and the expanding foreign markets in the United States and Canada. The company cooperates with the world's top manufacturers and suppliers, providing the customers with the best industrial solutions.