Accessory support: suitable for all automatic equipment accessories and wearing parts of Guoyu Technology
The use of original accessories is a key factor in maintaining high stability, high production efficiency and long service cycles of industrial automation equipment.
Our accessories are carefully designed using exquisite manufacturing techniques, selecting high-quality materials, and passing strict quality controls. It has stable structure, good wear resistance, high strength, high temperature resistance, corrosion resistance, and excellent durability. It is considered to be a supplement to automation equipment.
We provide customers with complete models and stable quality accessories and vulnerable parts for laser cutting, laser welding, laser marking and other automation equipment, to ensure that each accessory can play an excellent performance when the equipment is in operation. 

The following are only part of the display of accessories. The actual accessories may differ from the purpose and model of the equipment. For details, please call the after-sales hotline for consultation, or contact our technical engineers directly.
After-sales service hotline: 400 6610 728
Laser welding machine accessories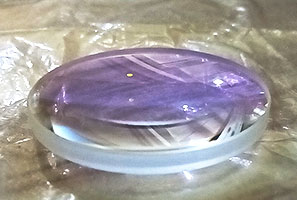 Collimating lens (optical fiber)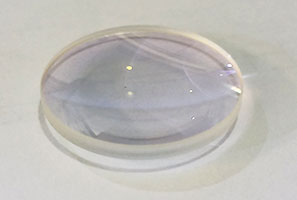 Focusing lens (fiber optic)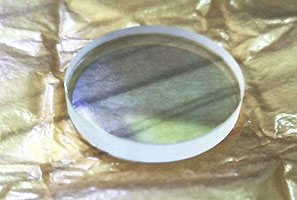 Protective lens (optical fiber)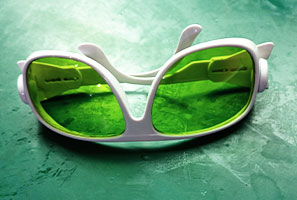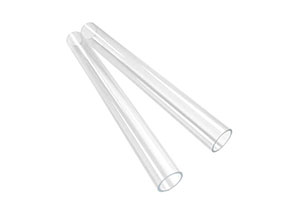 Xenon lamp glass tube (YAG)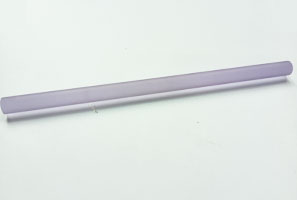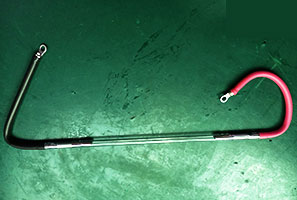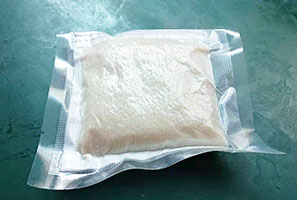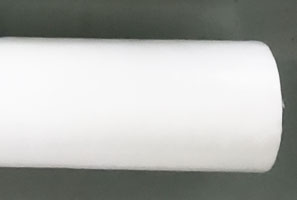 10 inch filter element (for chiller/YAG)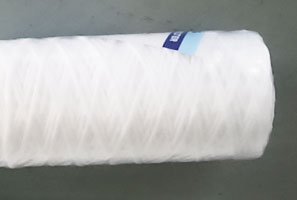 5 inch filter element (YAG)
Laser cutting machine accessories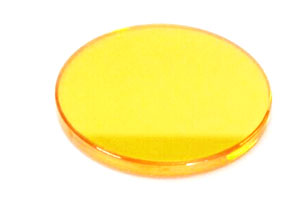 Protective lens 10.6 (CO2)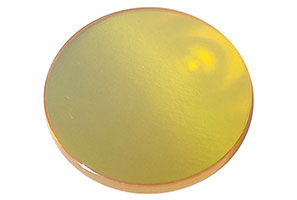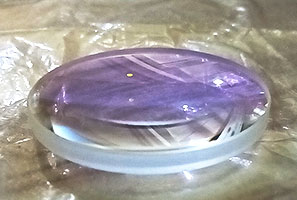 Collimating lens (optical fiber)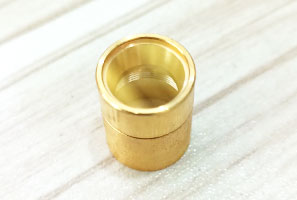 Protection window (optical fiber)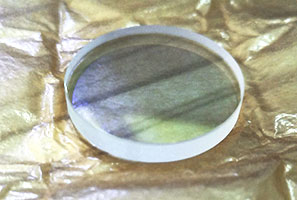 Protective lens (optical fiber)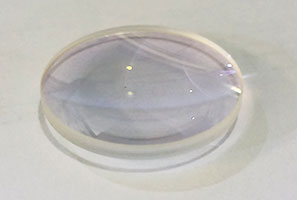 Focusing lens (fiber optic)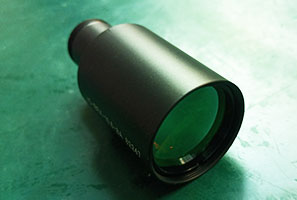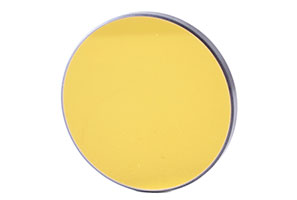 45 degree reflective lens (CO2)
Laser marking machine accessories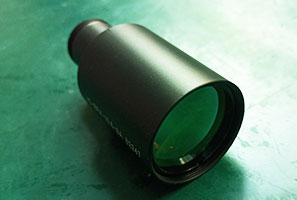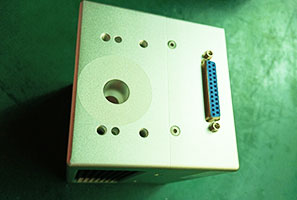 Galvo square head (CO2/UV/Fiber)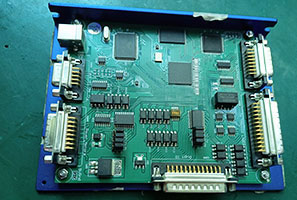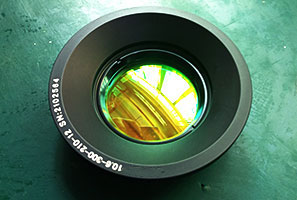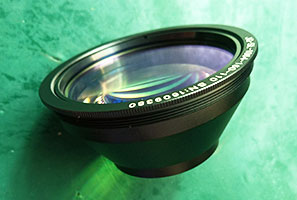 Focusing lens 1064 (optical fiber)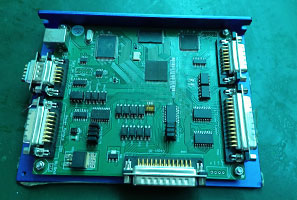 Optical fiber control card (optical fiber)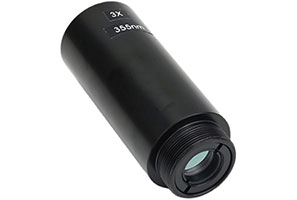 Beam expander 355 (ultraviolet)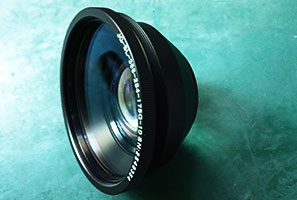 Focusing lens 355 (ultraviolet)