Core Industrial Solution Provider in Laser Automation
Rich industrial laser automation product line
NBI Technology has independently developed products including laser cutting machines, general laser welding
machines, general laser marking machines, intelligent vision systems and customized green light precision
cutting systems and other precision automated industrial equipment.
Industry automation solutions
Focus on laser automation applications in various industries​
It can provide enterprises with the best laser industrial automation solutions in the shortest time.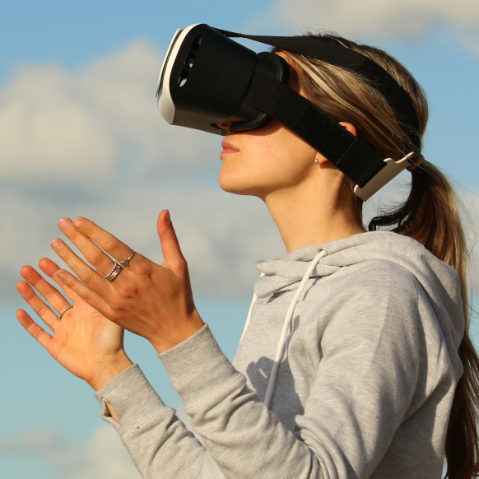 Photoresist, Micro/Mini LED defect repair, AR/VR polarizer laser cutting, gallium nitride cutting, electronic component laser marking, and mobile phone case anode defect repair, etc.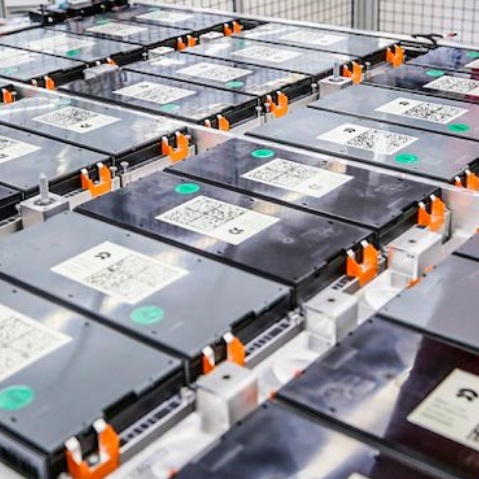 Lithium battery stack welding, hydrogen battery stack strap welding, UPS power supply welding, battery welding Pack module automation equipment, battery cell side welding automation equipment, etc.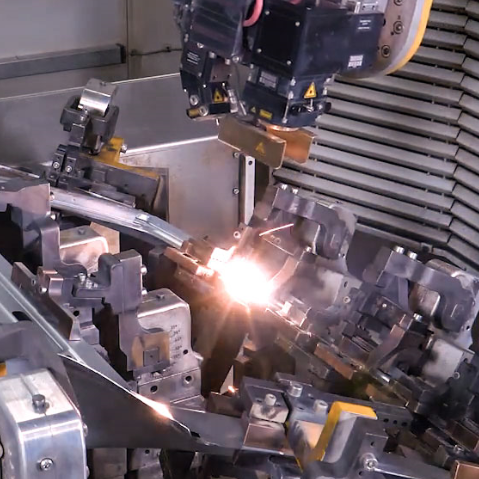 Frame welding, bumper cutting, auto parts marking, new energy vehicle battery plate laser cleaning, gantry cutting, car door cutting, support frame laser welding and gearbox welding.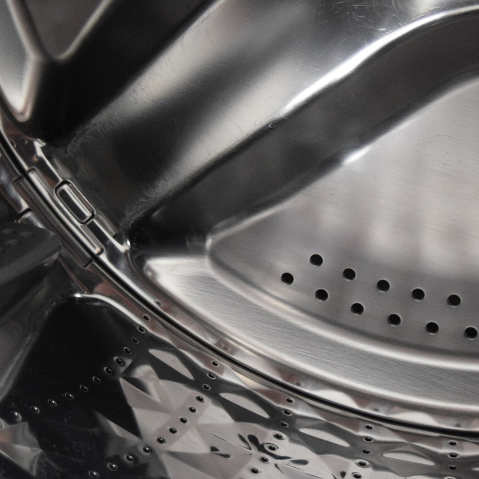 Metal cutting, stainless steel laser welding, electronic cigarette punching, pipe cutting, steel plate laser cutting, special-shaped pipe cutting, abrasive carving, etc.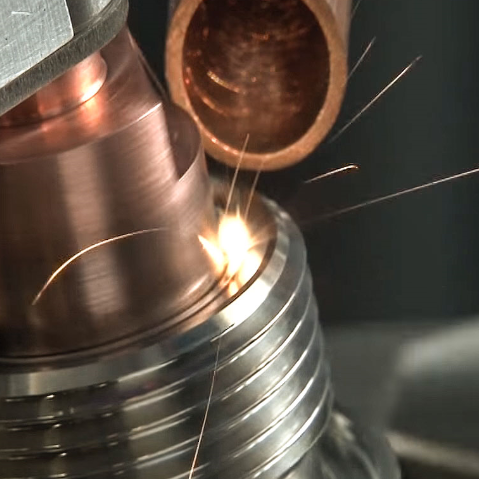 Electric water heater inner tank welding, range hood sheet metal cutting, ceramic substrate coding, vacuum cup welding, sink welding, shower welding, microwave oven inner tank welding.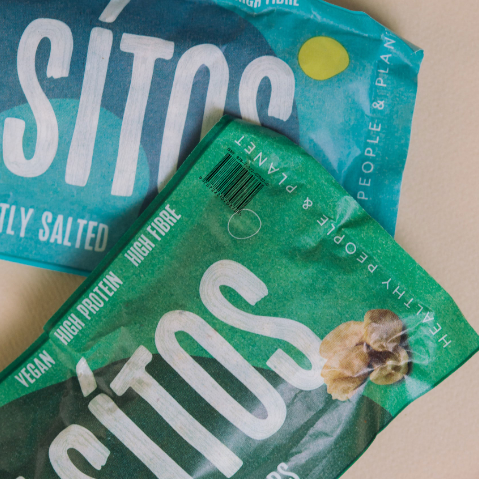 Packaging box laser coding, automatic packaging machine, plastic bottle cap coding, flexible packaging bag coding, cigarette cutting, cigarette coding, glass bottle labeling and coding.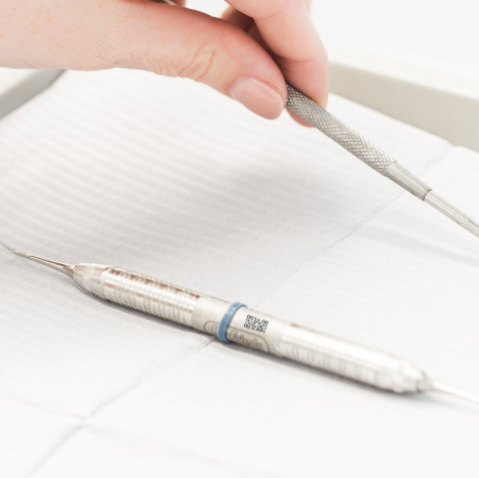 Biomaterial laser cutting, insulin assembly, plastic throat laser welding, medical hypotube laser cutting, etc.
Master the core laser technology and intelligent manufacturing technology
Employ a group of professionals with more than 15 years of experience in laser technology, machinery, electrical, machine vision, software development and other fields, especially in high-precision advanced laser applications and intelligent automation equipment manufacturing such as green lasers, ultraviolet lasers, picosecond lasers, etc. There is a wealth of development experience.
Invention patent technology
Smart Manufacturing Equipment Supplier
Industrial laser automation research and development experience